Age Spots, Brown or Red Spots Treatment Specialist in Crown Point IN
Do you have brown or red spots on your face or upper body that weren't there before? Fight the effects of sun and aging by calling us at Mullally MedSpa today. You can also request an appointment using our online form. We are here to help you look and feel your best. We are conveniently located at 11275 Delaware Pkwy Suite C, Crown Point, IN 46307.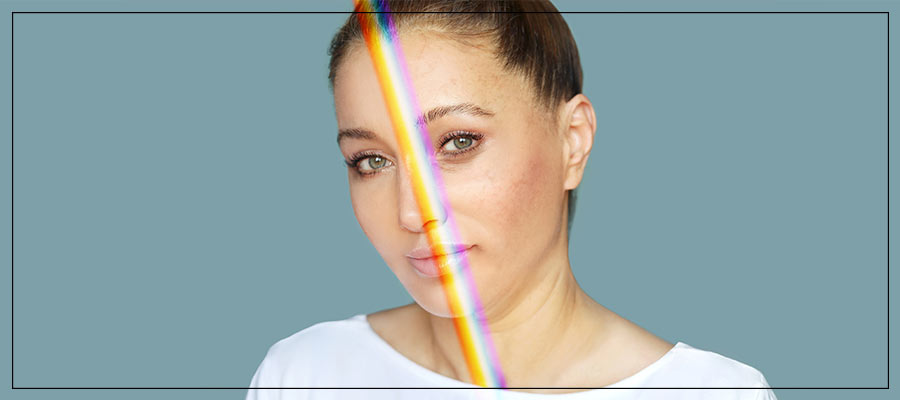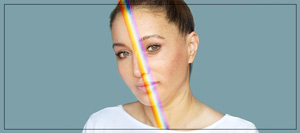 Table of Contents:
What do age spots look and feel like?
What causes red or brown spots?
Which doctor to consult for age spots and brown or red spots?
What treatment options are available for spot removal?
What do age spots look and feel like?


Age spots, also sometimes called liver spots, sun spots, or lentigines (because they look similar to lentils in color), are small areas that have slightly darker pigmentation than the skin around them. They are not painful or raised, and they look similar to freckles. Most age spots are the size of a pea, but they can be larger or smaller. Age spots can appear on the face, hands, arms, or shoulders. People with lighter skin are more likely to develop age spots, but there are treatments available so that you look and feel your best.

What causes red or brown spots?


Our skin contains a pigment called melanin, which protects the body from sun damage by absorbing ultraviolet (UV) radiation. Melanin also gives skin its color – darker skin has more melanin, and lighter skin has less. When you get a suntan, this is because the UV light from the sun makes your skin cells produce extra melanin, making your skin look darker.

If someone has frequent, or intense sun exposure, melanin can clump into localized areas of highly concentrated pigment, creating an age spot. People are also exposed to UV light from tanning beds. The spot of pigment is actually your skin's natural process of attempting to protect itself from sun damage. Age spots are most common in people who are 50 or older, but younger people who get a lot of sun exposure can get them too. Frequent suntanning, and not using sunscreen can make age spots larger, and darker.

Some spots are red in color, and these can be caused by an overgrowth in the blood vessels under your skin. There are many different kinds of red spots including cherry angiomas, allergies, or rosacea. It's important to have the cause of red spots properly diagnosed by a doctor, as some require different interventions.

Which doctor to consult for age spots and brown or red spots?


If your spots are black or if they change in size, are irregular in shape, are multiple colors, or if they bleed, you should see a doctor to rule out the possibility of it being a melanoma, which is a form of skin cancer.

Age spots are harmless, but you may want them removed for cosmetic reasons. At Mullally MedSpa in Crown Point, IN, our medical professionals can help with treating age spots, as well as skin tightening, laser hair removal, and Botox. We are located at 11275 Delaware Parkway, Crown Point, IN and would be happy to assess your concern and recommend treatment options. We can determine the type and causes of your spots and ensure appropriate treatment.

What treatment options are available for spot removal?


Age spots can be prevented by avoiding excessive sun, covering up with clothing and hats, and regularly using sunscreen, but they won't fade on their own. There are many options to fade or remove age spots, which include the following:

• Prescription creams to lighten spots
• Laser therapy, which targets melanin clumps and the cells that produce melanin
• Laser resurfacing, which removes damaged outer layers of skin

For red spots, it depends on the type of spot. After an examination by our medical team, we may also recommend laser treatments that will destroy the blood vessels closest to the surface of your skin, which reduces redness and fades the spots.

Do you have spots? If so, we are here to help. Our clients are amazed at the results they see in the mirror after treatment at Mullally MedSpa. Contact us through our website so that we can help boost your appearance and confidence. We serve clients from Crown Point IN, Winfield IN, Schererville IN, St. John IN, Cedar Lake IN, Munster IN, Lowell IN, DeMotte IN, as well as other Northwest Indiana locations.