Causes of Facial Aging and How Botox Can Help Q&A
Learn about the causes of facial aging and how Botox can help. Read Mullally MedSpa's Q&A or come visit us in Crown Point, IN! Contact our office today for more information or request an appointment online. Our medspa is conveniently located at 11275 Delaware Pkwy Suite C, Crown Point, IN 46307!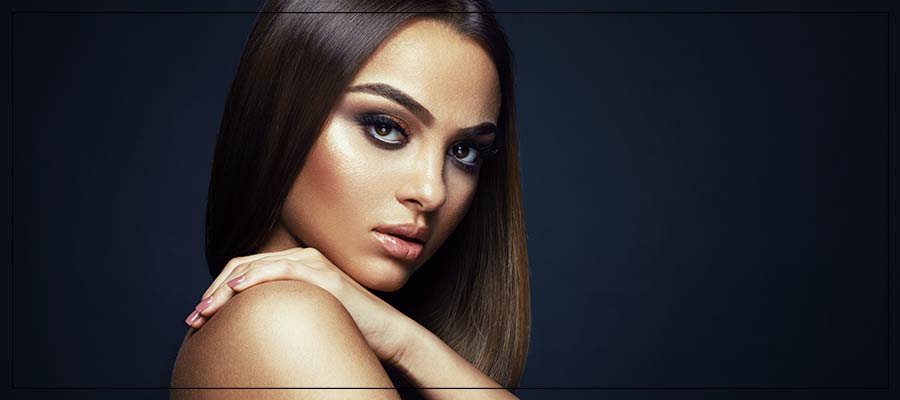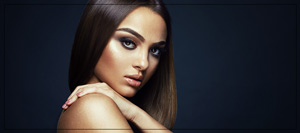 Table of Contents:
What are the causes of facial aging?
How can Botox improve your face?
Will Botox work on deep wrinkles?
Does Botox help with aging?
Facial aging is a part of life, but that doesn't mean we have to live with it! A treatment like Botox can help us hold onto our youthful appearance, and let us feel as young as we want to. We'd like to help you understand why facial aging happens and how Botox can help, so we've prepared a Q&A for you! Read on to learn more about facial aging and how Botox may help you.
What are the causes of facial aging?


There are lots of different causes of facial aging. Let's get into some of the more common causes, like aging in general.

As we all get older, our skin naturally loses elasticity and becomes more fragile. This is because of a couple of things. First, our skin produces less natural oil, which dries our skin and makes it look more wrinkled. Second, our skin loses fat in its deeper layers. This causes loose and saggy skin as well as more-pronounced lines and crevices.

Another common cause of facial aging is exposure to ultraviolet (UV) light. This exposure can speed up the natural aging process by breaking down the skin's connective tissue in the deeper layer of the skin. Without enough of this tissue, the skin loses strength and flexibility, so it sags and wrinkles.

There are some other common causes of facial aging, like smoking and repeated facial expressions. These things can also affect the skin's elasticity and flexibility.

How can Botox improve your face?


A lot of the issues we mentioned above can be addressed with Botox. For example, repeated facial expressions may be prevented with Botox, and the effects of repeated expressions can be smoothened. How this works is pretty interesting!

Botox works by reducing nerve impulses and muscle activity in a treated area. This can help prevent repeated facial expressions and help the area relax, and this relaxation may soften and smoothen fine lines and wrinkles in the area. And because the effects of Botox are long-lasting, the fine lines and wrinkles may not come back for a long time! A patient's results can be prolonged with repeated treatments.

Will Botox work on deep wrinkles?


Botox can help with fine lines as well as minor, moderate, and deep wrinkles. Some examples of these issues are frown lines, forehead wrinkles, crow's feet (wrinkles beside the eyes), and bunny lines (lines across the nose). Although Botox may not erase deeper wrinkles, it can still soften and smoothen them! Also, Botox can help prevent other deep wrinkles by stopping repeated facial expressions and helping the face relax.

Does Botox help with aging?


Botox can help with the effects of aging, like wrinkles. In this way, Botox helps with aging. After treatment, many patients say they have a much softer and more youthful appearance, and this is why people say Botox can take years off your face! It's also why Botox is often considered an anti-aging treatment.

We hope you found this Q&A helpful! If you have any other questions, don't hesitate to reach out to us here at Mullally MedSpa in Crown Point, IN. We'd be happy to answer your questions over the phone or in-person. You might find a consultation helpful too! During a consultation, one of our professionals can tell you more about Botox and what it could do for you. We hope to hear from you soon! We serve clients from Crown Point IN, Winfield IN, Schererville IN, St. John IN, Cedar Lake IN, Munster IN, Lowell IN, DeMotte IN, and other Northwest Indiana locations.