Botox Injections Specialist in Crown Point IN
Reduce wrinkles, look younger, and get rid of headaches – discover the power of Botox at Mullally MedSpa, talk to our team of experienced medical professionals today. Contact us or schedule an appointment online. We are conveniently located at 11275 Delaware Pkwy Suite C, Crown Point, IN 46307.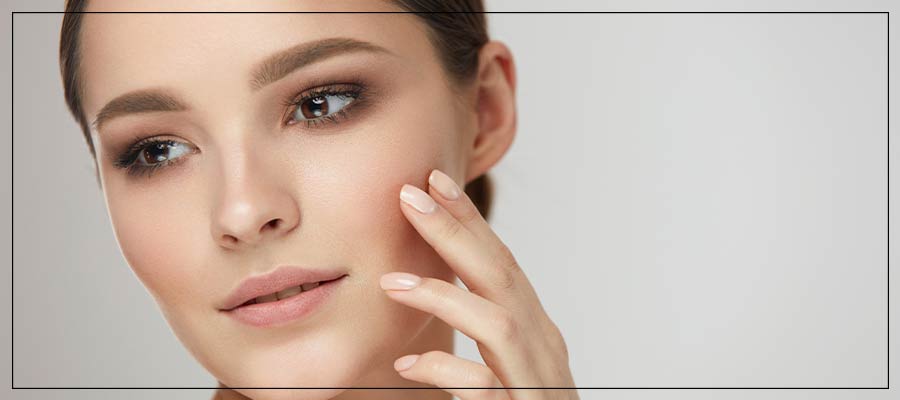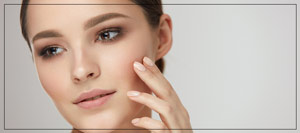 Table of Contents:
What is Botox used for?
What are the benefits of Botox?
What is the recovery time for Botox?
How long do Botox injections last?
What is Botox used for?


Many people have probably heard of Botox, without truly knowing how it works to minimize wrinkles. Botox is an FDA-approved injection treatment to help temporarily reduce the appearance of wrinkles such as frown lines, crow's feet, and forehead lines, making the treated patient look younger. Botox works by blocking certain chemical signals that can cause muscles to contract from the nerves. This will cause the facial muscles that cause wrinkles around the eyes and in the forehead to temporarily relax, reducing the appearance of wrinkles caused by repeated facial muscle contractions. Botox injections are a quick treatment that will have you in and out of the office in no time, with minimal or no downtime after treatment. Results can start to be noticeable in 24 to 48 hours after treatment and can last up to 4 months. Botox injections might not work for everyone and your doctor will be able to help you understand the risks and potential complications associated with the treatment, as well as let you know about any potential conflicts with medications you are currently taking or medical conditions you have. While your doctor might not be the health care professional performing the Botox injections, it is best to let them know if you have had Botox treatment done so they can have it included in your medical history.

What are the benefits of Botox?


There are many benefits of receiving Botox treatment for the purpose of reducing the appearance of facial wrinkles. The patient receiving the Botox injections should look naturally rested due to the weakening and relaxation of the facial muscles, without making her face look frozen or unnaturally stiff. The results are fairly quick, with patients starting to see results in as little as 24 to 48 hours, and noticeable improvement within 2 weeks of treatment, with the results lasting up to 3-4 months before requiring maintenance treatment. The treatment itself is quick, depending on the number of Botox injections required at the site of concern, and can be performed in a clinical setting by a trained and certified Botox injection practitioner. Over time and with continued use of Botox treatments, some patients may find that their facial muscles are naturally becoming more relaxed, and they can extend the time between appointments. Most dermatologists or medical spas offer Botox treatments so it is fairly easy to find a practitioner in a reasonable amount of time without waiting for a doctor referral to a specialist that may have a lengthy waitlist.

What is the recovery time for Botox?


The recovery time for Botox is a couple of hours to a couple of weeks depending on your individual needs and treatment. Care will need to be taken at the injection site for the first day or two to ensure it is kept clean to avoid the risk of infection. Botox recipients may also be directed by their practitioner to avoid strenuous movement or even lying flat immediately after treatment to ensure the Botox substance doesn't shift from the intended treatment area to other parts of the face which can cause unwanted side effects such as droopy eyelids or a lopsided smile due to the product ending up in other muscles not meant to be treated. Bruises may also appear at the injection site that will naturally fade over the course of a few days up to two weeks depending on your body's natural healing ability.

How long do Botox injections last?


Botox injections do not provide permanent results and patients will need to schedule regular maintenance appointments. Individual results will vary as our bodies all react differently to treatments but the recommended maintenance schedule for follow-up appointments is typically anywhere from three to six months. Your Botox injection practitioner can let you know how frequently you should be booking your maintenance appointments based on the results of your treatment and how long they are expected to last. Patients who receive regular Botox injections may find over time that they are able to push their maintenance treatments further apart as the muscles weaken over time. If you are looking to boost your appearance and confidence, then you should consider getting Botox.

If you would like more information, call us or schedule an appointment online! We serve clients from Crown Point IN, Winfield IN, Schererville IN, St. John IN, Cedar Lake IN, Munster IN, Lowell IN, DeMotte, IN and as well as other Northwest Indiana locations.