Benefits of Laser Hair Removal Treatment Specialist in Crown Point IN
Getting rid of unwanted body hair can be a tedious task. That is why Mullally MedSpa offers laser hair removal treatment. If you need more information on how laser hair removal can benefit you, contact us today or schedule an appointment online. Our medspa is conveniently located at 11275 Delaware Pkwy Suite C, Crown Point, IN 46307!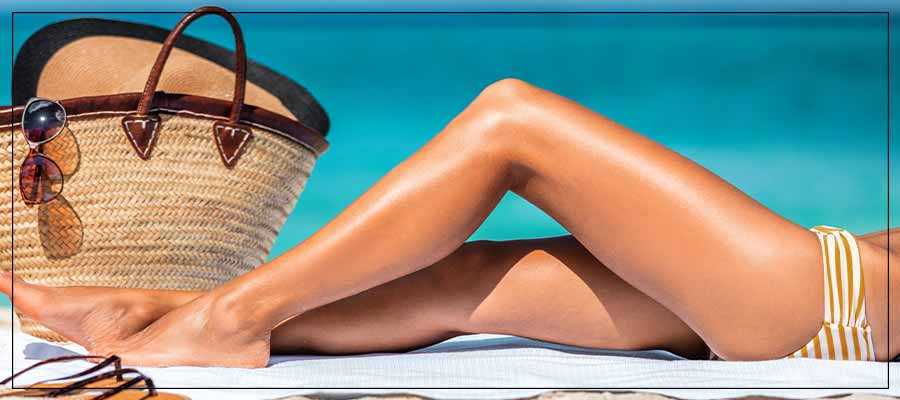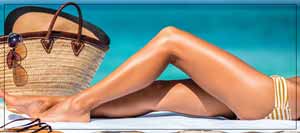 Table of Contents:
How long does hair laser removal last?
How laser hair removal works?
How many sessions does it take for laser hair removal?
What is the recovery time?
Laser hair removal is a convenient alternative to shaving and requires significantly fewer sessions to achieve desired results. After several sessions of laser hair removal, permanent results can be seen and may persist for years, although touch-ups are usually required intermittently.
How long does hair laser removal last?


With laser hair removal, there is a potential for permanent results, and most people require only infrequent touch-ups once or twice a year. Because it affects the hair deep in the follicle, the only treatment that comes close to a full claim of permanent, long-lasting hair reduction is in-office lasering, whereas other treatments merely cut the hair mid-shaft.

Though laser hair removal will delay hair follicles from re-growing hair, the procedure rarely will stop hair from ever growing again. Regrowth in a treated hair follicle can occur.

Ultimately, results vary depending on your unique body physiology and the area that is being treated. Hair also goes through resting and growth cycles, which can affect results. Not all hair will be damaged by the laser because not all hair is at the same point in the growth cycle at any given time. Therefore, some follicles will continue to grow hair.

For approximately 80% of total hair removal, many people require a laser treatment every four to six weeks for a total of six laser treatments. For best results, additional periodic maintenance treatments are also recommended every six to 12 months.

How does laser hair removal work?


To stop new hairs from growing, laser hair removal works by heating the hair follicles. Much longer than with shaving and waxing, this puts the hair follicles in a state of dormancy for a long period of time. The hairs will be lighter, finer, and fewer in number when they do grow back.

Even though the procedure is often promoted as a form of "permanent" hair removal, laser treatment works to reduce the number of unwanted hairs in a given area; it doesn't get rid of unwanted hairs altogether.

For people with light skin tones and darker hair, this hair removal option tends to work best. If performed properly, after several sessions of laser hair removal, the hair will be mostly gone, requiring only one or two touch-ups per year.

How many sessions does it take for laser hair removal?


Because it all depends on how your individual body reacts to the treatment, it's impossible to know exactly how many sessions of laser removal you will need without a consultation. For optimal results, most people need somewhere from 4 to 6 sessions, and it's encouraged that you come back for maintenance treatments once or twice a year when needed.

The full treatment cycle can take a couple of months because you will need to space out your appointment by several weeks when scheduling your hair removal treatments.

What is the recovery time?


If the patient follows the pre-treatment recommendations, the recovery after the laser removal process is surprisingly short, such as avoiding exposure to the sun and plucking or shaving hairs in the targeted area The patient may notice some puffiness and redness in the treated area around the hair follicles immediately after the treatment. However, unlike recovery for many other procedures, a patient may return to normal activities with few restrictions, such as avoiding excessive sun exposure and certain skin care products. Typically, a patient may return to work and other activities without problems.

If you or someone you know is looking for the best hair removal treatments, come to Mullally MedSpa today! Our kind and compassionate professionals are experienced in performing laser hair removal treatments and can provide you with smooth, healthy skin. For more information about our laser hair removal treatments, call our office and get in touch with a member of our specialist team. You can also visit our website or speak with us over the phone to book an appointment today. We serve clients from Crown Point IN, Winfield IN, Schererville IN, St. John IN, Cedar Lake IN, Munster IN, Lowell IN, DeMotte IN, as well as other Northwest Indiana locations.