Juvederm Filler Treatment Specialist in Crown Point IN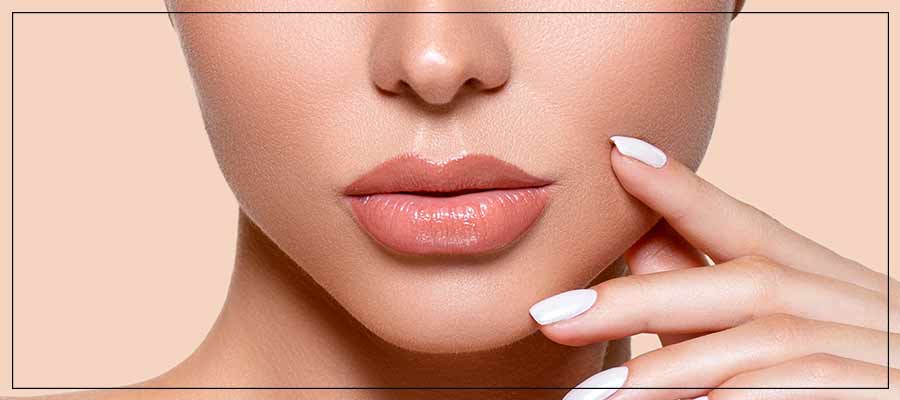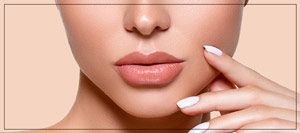 Table of Contents:
What is Juvederm?
What's the difference between Juvederm and Juvederm Voluma?
When will I see results? How long does the treatment last?
Do you offer Juvederm in Crown Point IN?

Here at Mullally MedSpa, we have a full line of premium, industry-leading dermal fillers Juvederm. These fillers in particular are amazing remedies for the effects of aging, and they're industry leaders for a lot of reasons. Let's take a good look at what makes the Juvederm family so awesome and effective so you can make an educated decision about getting Juvederm in Crown Point IN.
What is Juvederm?


Juvederm is a popular and renowned family of injectable dermal fillers that use hyaluronic acid to treat moderate to severe facial wrinkles and other skin issues. Plumping up wrinkles, adding volume, creating a more youthful appearance—all this and more is what the Juvederm family of fillers can do for you. The fillers provide the kind of plushness and softness of naturally youthful skin, so the effects are quite natural and beautiful looking.
 
With Mullally MedSpa, our clients can see immediate improvements to smile lines, laugh lines, and even marionette lines, as well as visibly more lift and volume in the cheeks or neck area. Lip augmentations are also quite popular with Juvederm.

What's the difference between Juvederm and Juvederm Voluma?


Both treatments serve different cosmetic needs and can help you achieve different cosmetic goals. Juvederm is softer and thinner while Juvederm Voluma is heavier and thicker. Juvederm is perfect for minor flaws like thin lips, dark under-eye circles, fine lines, and other minor issues. Voluma is usually better for facial lifts and adding volume to the face, in particular the cheekbone and chin areas. Voluma is great for clients with muscle sag, loss of bone density, and/or thick, deep wrinkles.
 
Your decision between the two treatments comes down to your esthetic needs and goals which we can help you define during a consultation.

When will I see the results? How long does the treatment last?


After a treatment, you'll very likely see an immediate improvement in your skin issues! And often, only one treatment will be necessary for you to achieve optimal results. These results can last for six months or more, with some patients seeing results for a year or so. Results vary from client to client, and regular maintenance can provide long-lasting results.
 
We'd be happy to see you for a consultation here at Mullally MedSpa and tell you everything else you'd like to know about the Juvederm family of treatments. We'll help you make a fully informed, confident decision about which treatment to get, and we'll tell you more about the kind of results you can expect.

Do you offer Juvederm in Crown Point IN?


Yes, we do! We offer the entire family of Juvederm treatments here at our med spa. You can also contact us by giving us a call if you have any questions for us about Juvederm, our staff, or our med spa. We'd be happy to hear from you for any reason. We serve clients from Crown Point IN, Winfield IN, Schererville IN, St. John IN, Cedar Lake IN, Munster IN, Lowell IN, DeMotte IN, and other Northwest Indiana locations.
 
Call us today to get started and learn everything we can tell you about Juvederm!