Platelet-Rich-Plasma (PRP) Hair Treatment in Crown Point IN
64 million Americans out of the total population suffer hair loss by age 30; this means that 1 in 5 Americans are losing their hair. If you are experiencing hair loss and need treatment, come to Mullally MedSpa today as we offer PRP hair treatment that works by stimulating inactive hair follicles into an active growth phase. For more information, contact us today or schedule an appointment online. Our medspa is conveniently located at 11275 Delaware Pkwy Suite C, Crown Point, IN 46307.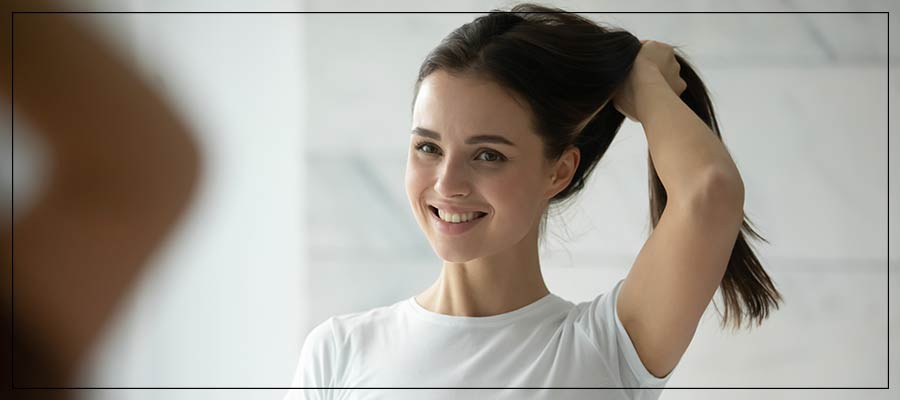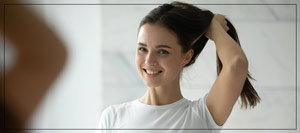 Table of Contents:
How long does PRP hair restoration last?
What is the best hair restoration treatment?
How can I regain my hair back?
How long does hair restoration take to heal?
Hair loss is an incredibly prevalent condition, affecting the lives of approximately 1 in 5 Americans. Also known as alopecia, hair loss can refer to either the partial or complete loss of hair where it normally grows, such as the top of the head. Thankfully, advancements in modern medicine allow more clients to reap the benefits of hair restoration, providing more effective treatments with more promising results.
How long does PRP hair restoration last?


The results of PRP hair restoration vary from client to client; therefore, each individual treatment will see different results. On average, the results of PRP treatment are most noticeable six months after the initial series of treatments. Although the results are long-lasting, they are not permanent; clients may require touch-up treatments every three to four months or even just once a year, depending on how they respond to treatment. An initial PRP hair restoration treatment typically consists of 3 sessions at 4 to 6-week intervals. The PRP therapy specialist may also recommend using other hair products in conjunction with PRP to get faster and fuller results.
What is the best hair restoration treatment?


The main objective of hair restoration treatment is to get shutdown follicles to regenerate. Which treatment can achieve this most effectively depends on a number of factors, including how many hair follicles are affected, how severely they are affected, and if any pre-existing conditions are present. Hair loss treatments range from oral supplements to topical solutions and work with varying efficacies. One of the most effective hair loss treatments that have been taking the cosmetic industry by storm is PRP therapy. As it is an autologous treatment, meaning that it uses the patient's own supply of blood, there are very few risks involved. It is a regenerative treatment, as the platelet-rich plasma releases growth factors that stimulate hair growth.
How can I regain my hair back?


There are many ways to regain lost hair, from dietary changes to hormonal balances. With the long list of hair loss treatments currently available, it is important to consult with a hair loss specialist in order to determine which treatment would work best for your unique situation.

In addition to hair loss treatments, there are many at-home remedies and practices one can implement to help stimulate hair growth. One of the most common ways to stimulate blood flow to the hair follicles is by massaging the scalp. If performed daily, this relaxation-inducing technique can help to naturally stimulate hair growth.
How long does hair restoration take to heal?


While some hair restoration procedures require time to heal, when receiving PRP therapy for hair restoration, there is no downtime or recovery period. The injections are painless and should not cause any discomfort. The PRP starts to work right away, and results are usually visible within 2 to 6 months with regular treatment sessions.

If you are concerned about your thinning hair, you are not alone. Hair loss is a common condition and thankfully, there is hope. At Mullally MedSpa, we can help stimulate your hair growth for a fuller, healthier head of hair. We are dedicated to providing the highest level of service at each visit and strive to improve the quality of life of every client. Call us today to book an appointment. We serve clients from Crown Point IN, Winfield IN, Schererville IN, St. John IN, Cedar Lake IN, Munster IN, Lowell IN, DeMotte, IN as well as other Northwest Indiana locations.