Body Contouring Treatment Specialist in Crown Point IN
Come to Mullally MedSpa for minimally invasive body contouring treatments to contour and sculpt your body and diminish unwanted fat pockets. Contact us today for more information or schedule an appointment online. We are conveniently located at 11275 Delaware Pkwy Suite C, Crown Point, IN 46307.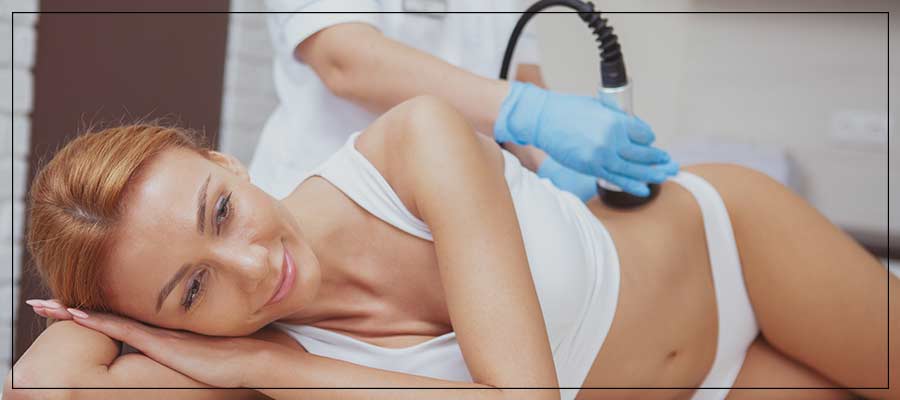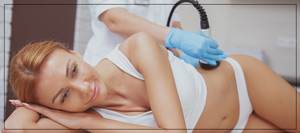 Table of Contents:
What is body contouring?
What are the benefits of body contouring?
What should I expect from a body contouring procedure?
Where can I find a body contouring clinic in Crown Point IN?
If all that hard work you put into achieving the look you desire has been thwarted by stubborn areas of fat that refuse to move like a stick in the mud, we can help at Mullally MedSpa! Our professionally trained specialists are proud to offer highly effective body contouring procedures at an affordable rate.
What is body contouring?


Body contouring, or body sculpting, is a non-surgical fat reduction procedure that is offered as a safe and less-invasive alternative to liposuction. The purpose of body contouring is to remove stubborn pockets of fat that refuse to go away with diet, exercise, and other natural ways of losing weight. The four different standard methods of body contouring are cyrolipolysis, laser lipolysis, and radiofrequency lipolysis. Cryolipolysis uses cooling technology to freeze fat cells to temperatures that trigger their natural decomposition. These fat cells are then eliminated through your lymphatic system. The most well-known cryolipolysis procedure is CoolSculpting. Laser lipolysis and radiofrequency are the opposite of crylipolysis in that they use controlled heating, as well as laser or radiofrequency energy, to tighten skin, promote collagen growth, and get rid of unwanted fat cells.

What are the benefits of body contouring?


Compared with liposuction, body contouring is much safer and less invasive, resulting in less downtime and recovery. Moreover, body contouring is typically less expensive than liposuction! Body contouring can provide most of the benefits of liposuction, but it can achieve such results without surgery. In addition to reducing fat, body contouring also targets fine lines, and wrinkles minimizes the visibility of cellulite, and restores firmness to your skin!

What should I expect from a body contouring procedure?


When you come to Mullally MedSpa for your body contouring procedure, the first thing to occur will be an initial consultation between you and the specialist who will perform your treatment. During this consultation, your specialist will want to know your personal and family medical history to make sure you can safely receive the body contouring procedure. If there are no contraindications that keep you from safely having a body contouring procedure done, your specialist will also ask you about your treatment goals and conduct an assessment of the areas that you would like treated so that they can craft a customized treatment plan.

Moreover, no downtime is required, and you should be able to return to your daily routine without any complications. You should expect to experience results for at least three to four months after the procedure, and even longer if you continue a healthy lifestyle.

Where can I find a body contouring clinic in Crown Point IN?


If you are looking for a fantastic medical spa in Crown Point, IN, that provides body contouring services, we would be delighted to take you on as a client at Mullally MedSpa! Our medical estheticians have considerable expertise to provide you with unbeatable body contouring treatments.

If you are interested in learning more about our body contouring procedures or would like to schedule an appointment with us, please do not hesitate to contact us! You can call us or schedule an appointment through our website. We serve clients from Crown Point IN, Winfield IN, Schererville IN, St. John IN, Cedar Lake IN, Munster IN, Lowell IN, DeMotte IN, and other Northwest Indiana locations.