How to Find a Good Medical Spa in Crown Point IN?
Mullally MedSpa is dedicated to providing you with all of your med spa needs. Our team of medical professionals, can help you achieve your aesthetic goals using a variety of safe and proven effective treatments, so you can look and feel your best! Contact us today for more information or schedule an appointment online. We are conveniently located at 11275 Delaware Pkwy Suite C, Crown Point, IN 46307.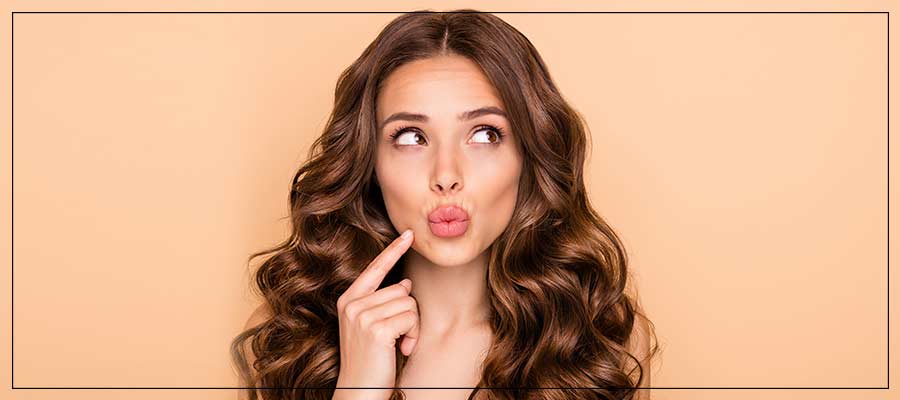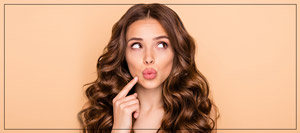 Table of Contents:
What is a Medspa?
What is the difference between a med spa and a regular spa?
What are the benefits of a Medspa?
Where to find a good medspa in Crown Point IN?
When it comes to finding high-quality cosmetic treatments with results you can trust, it is important to know where to go. A medical spa, or medspa, is a cosmetic clinic that offers both non-invasive and minimally invasive procedures, such as chemical peels, laser hair removal, and injectables, like Botox and dermal fillers. Medspas offer a wide range of aesthetic treatments that aim to enhance one's appearance and reduce the signs of aging.
What is a Medspa?


A medspa, also known as a medical spa or med spa, is a medical facility that offers a variety of spa services and treatments. Many offer aesthetic services like waxing and hair removal, while others offer more traditional medical treatments like massages and mud baths. Most offer various skincare treatments, including facials, chemical peels, and microdermabrasion. These clinics specialize in a variety of services aimed at promoting a healthy, youthful appearance. Some offer a comprehensive list of services, while others are more focused on a specific area of skin, hair, or body care. While most medspas offer skin-care treatments, some offer a few specialty services, such as laser hair removal or Botox injections. Medspas are designed to provide their clientele with a place where they can get all of their beauty needs to be met. Most locations have onsite clinicians and aestheticians who can help clients achieve the look their desire.

What is the difference between a med spa and a regular spa?


When most people think of spas, they think of luxurious hot baths and massage services. However, spas come in many different forms, and the modern medspa is one of the most popular varieties. Traditional spas offer services such as massages and facials, while med spas offer a wide range of medical services, such as skin care, injectables, and other wellness services. While a day spa is often associated with pampering, med spas are legitimate medical facilities that offer a wide range of services to people of all ages.

The biggest differences between the two are the services offered and the staff onsite: day spas offer massage, facials, and other non-invasive therapies, while medical spas are able to provide minimally invasive procedures, such as injections and microneedling. The reason why med spas can offer services that day spas cannot is that day spas are operated by a registered massage therapist or a similar profession, while med spas are owned and operated by a licensed medical professional.

What are the benefits of Medspa?


There are many benefits of receiving treatments at a medspa, including:

• They provide medical-grade treatments in a relaxing and therapeutic, spa-like ambiance
• They offer the latest cutting-edge treatments
• They specialize in personalized treatment plans
• They are operated by licensed professionals
• They can help patients look younger & healthier

Where to find a good medspa in Crown Point IN?


If you are looking for an established and trusted medspa in or around Crown Point Indiana, come to Mullally MedSpa today! Our medical professionals are experienced at performing a wide number of cosmetic treatments that can enhance your natural appearance and make you look years younger!

Come to Mullally Medspa to achieve your aesthetic goals! Call us today to book an appointment at our medspa, or visit our clinic conveniently located at 11275 Delaware Pkwy Suite C, Crown Point, IN 46307. We look forward to serving you! We serve clients from Crown Point IN, Winfield IN, Schererville IN, St. John IN, Cedar Lake IN, Munster IN, Lowell IN, DeMotte IN, and other Northwest Indiana locations.