Meghan Pesich, LE at Mullally MedSpa
Meet Meghan Pesich, LE at Mullally MedSpa. Now get better with the help of Meghan. For more information about Mullally MedSpa, contact us today or book an appointment online. Our medspa is conveniently located at 11275 Delaware Pkwy Suite C, Crown Point, IN 46307.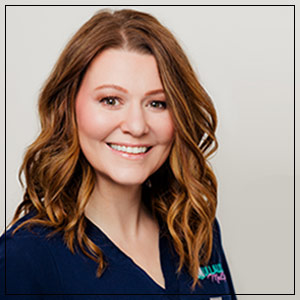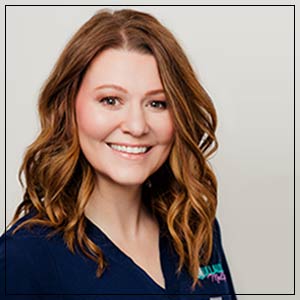 Meghan Pesich, LE
Esthetician
Meghan has been active in the Anti-Aging Industry for over 16 years. She began her career in medical records at the age of 17 and was inspired by her colleagues, a talented group of doctors, to pursue a career in nursing. After time spent working as a Nurse Tech in a hospital setting, Meghan came to a realization that would shape the rest of her career: Meghan made the shift to the innovative field of Anti-Aging and hasn't looked back.
Meghan's professional passion is the regenerative power of platelet-rich plasma (PRP). She has attended several Academy for Anti-Aging Conferences (A4M), and has contributed to an Institutional Review Board (IRB) for clinical studies, using WOMAC, AIMS2, and WORC to collect data. Meghan was the General Manager and Patient Care Consultant for Rejenesis before becoming Mullally's Med Spa's Esthetician in December 2019. She is currently working to make her clients look and feel their best not only mentally but physically. This is an absolute passion to her. "I am so happy to be apart of this amazing team and even more impressed by the quality and effectiveness that our products and services offer."