PRP Injections for Joints Pain in Crown Point IN
If you have inflammation in your joints, joint injections may be right for you. Accelerate the healing of your injuries with PRP injections. At Mullally MedSpa, we offer platelet-rich plasma injections, to help you heal faster! Contact us for more information or schedule an appointment online. We are conveniently located at 11275 Delaware Pkwy Suite C, Crown Point, IN 46307.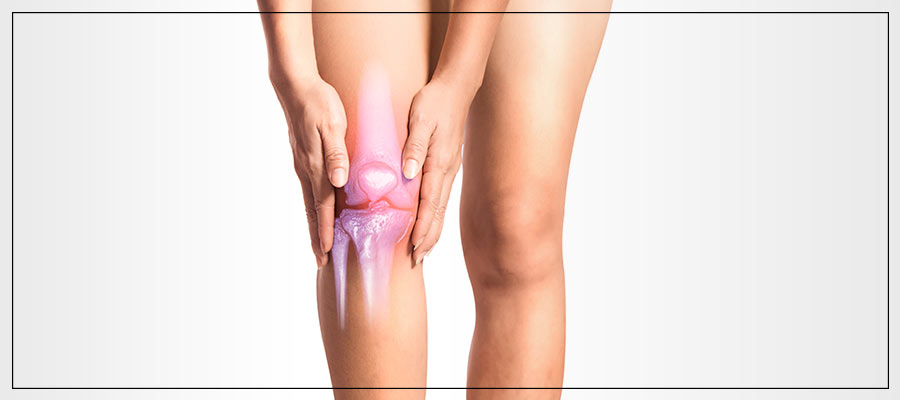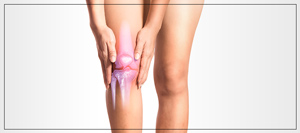 Table of Contents:
What is PRP?
Why would I need joint injections?
What do joint injections do?
How can I prepare for a joint injection?
Joint injections are a therapeutic procedure to reduce inflammation, promote healing and reduce swelling. These injections have a wide range of uses, from arthritis to overuse strains. Joint injections can be used for chronic pain and have seen much success in their results. PRP, or platelet-rich plasma, is a relatively new medical procedure involving the use of your own blood. After blood is drawn from the patient's body, it is then spun in a centrifuge, which separates the platelet-rich plasma from the platelet-poor plasma. This is then harvested and injected into the problem site, which stimulates healing with the concentrated plasma.
What is PRP?


Platelet-rich plasma (PRP) is plasma from the blood that has been enriched with platelets. These platelets can stimulate the healing of soft tissue. PRP injections are a treatment that uses a patient's own blood. After drawing blood, the blood is taken and spun in a special centrifugal machine to separate the components and leave only the remaining fluid or plasma rich with platelets.
 
PRP therapies are used in many healthcare specialties. For use in facial rejuvenation, the platelet-rich plasma stimulates the stem cells naturally, causing them to produce more collagen, which results in a more youthful appearance. The plasma contains molecules and proteins that provide nutrients to the skin's cells, making it a healthier, more natural way to improve the appearance of wrinkles, scars and other effects of aging. PRP is used to volumize faces, plump out cheek indentations, improve skin tone, tightness, and texture, to soften under eye hollows, and to fill in areas where fillers are not safe to use.

Why would I need joint injections?


Joint injections have a whole host of benefits and applications. If you participate in sports or exercises, over-straining joints can come at a high cost and can keep you from partaking from quite some time. Joint injections are designed to provide patients with a minimally invasive, non-surgical alternative to expensive under-the-scalpel procedures. You could benefit from joint injection if you are experiencing any of the following:

• Osteoarthritis
• Rheumatoid arthritis
• Gout
• Overuse injuries
• Sports injuries
What do joint injections do?


Joint injections reduce swelling, promote proper healing of ligaments and tissues and minimize inflammation. They are used to treat acute injuries from sports and the like, and chronic conditions such as arthritis.
How can I prepare for a joint injection?


Your doctor will do a physical exam before the procedure. Although they are few, your doctor will also discuss the risks associated with joint injections. Joint injections may not be a good choice if any of the following apply to you:

• Have had no relief from previous injections
• Take blood-thinning drugs, such as warfarin, or anti-platelet drugs, such as clopidogrel
• Have uncontrolled diabetes
 
Your doctor may use a local anesthetic on your skin before giving the injection which will make the area numb for a short time. To numb the skin, your doctor may also use a cold treatment.
 
This procedure can usually be done in your medical professional office. Your medical professional will locate the site where the injection will take place. The area may be marked with a marker or pen. The injection area will be sterilized with an alcohol pad. Your doctor may flex the joint being injected. The doctor will then inject the joint in the area where it is most swollen and tender and where the pain is most concentrated. The needle will be inserted to the bone. It is then pulled back slightly before the injection is given to ensure that it is at the right depth.

The local anesthetic may provide immediate relief and will also help your doctor confirm the diagnosis. The steroid may provide relief from inflammation, swelling and pain for a longer period of time. The procedure typically takes 10-15 minutes.
 
If you or someone you know is experiencing joint pain, then joint injections could be right for you! Come to Mullally MedSpa, where our kind and caring professionals can help you heal better! To speak with one of our specialists, contact our office today. Visit us online or simply call us to book an appointment. We serve clients from Crown Point IN, Winfield IN, Schererville IN, St. John IN, Cedar Lake IN, Munster IN, Lowell IN, DeMotte, IN as well as other Northwest Indiana locations.