Who Is A Good Candidate for Body Sculpting?
The only way to determine if you are an ideal candidate for body sculpting is to have an evaluation done by our professional and experienced medical professionals at Mullally MedSpa. Visit Mullally MedSpa to get comprehensive and specialized care. For more information, contact us or book an appointment online. We are conveniently located at 11275 Delaware Pkwy Suite C, Crown Point, IN 46307.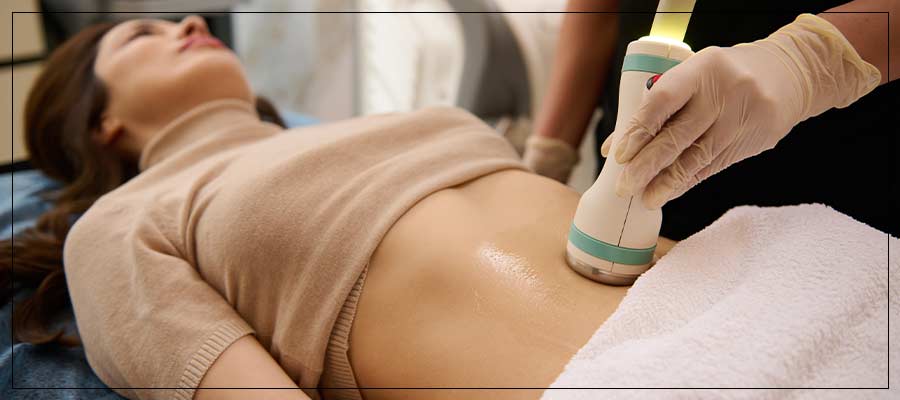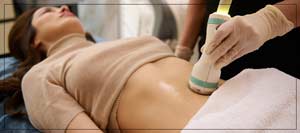 Table of Contents:
What treatment do you offer for body sculpting?
Does body sculpting remove fat permanently?
What exactly does body sculpting do?
Who is a good candidate for body sculpting?
Mullally MedSpa is a top-notch anti-aging clinic conveniently located in Crown Point IN. Our clinic is proud to offer our community amazing anti-aging treatments customized to our client's unique individual needs. We offer a wide range of anti-aging services including dermal fillers, Botox, and much more. Our primary goal is to help you be the most confident, happiest version of yourself. One popular treatment called body sculpting has helped our clients feel comfortable and proud to be in their own skin.
What treatment do you offer for body sculpting?

There are two main types of body sculpting treatments provided at Mullally MedSpa:

BodyTite

BodyTite uses controlled radiofrequency waves to target stubborn pockets of fat. This type of body contouring method can treat deep layers of fat due to its advanced real-time temperature monitoring. BodyTite is minimally invasive and quite similar to liposuction but without the long recovery time, expensive costs, and painful process.

Forma

Forma body tightening is an auto-adjusting thermal body contouring system that uses radio-frequency waves similar to BodyTite. Forma can be used on the face or the body and adds a lymphatic massage component to prevent inflammation and improve results. Because of its auto-adjusting technology, it remains at the correct temperature at all times.
Does body sculpting remove fat permanently?

Body sculpting procedures combined with a healthy lifestyle can result in permanent results. The body sculpting treatments offered at Mullally MedSpa are designed to permanently destroy fat cells. These methods can destroy anywhere from 25 percent to 45 percent of your body fat.
What exactly does body sculpting do?

There are many different methods of body sculpting including thermal contouring, cool sculpting, liposuction, laser therapy, and high-intensity focused ultrasound. Body sculpting, also known as body contouring, is a non-invasive treatment that reduces packets of fatty tissues. It also tightens skin in certain body parts without the need for surgery. Numerous factors contribute to why you have loose skin or excess body fat.
Who is a good candidate for body sculpting?

Good candidates for body sculpting treatments include:

• Those who are committed to healthy weight loss and need help getting rid of pockets of stubborn fat
• Our patients who have a BMI of 30 or lower
• Anyone who has reached their goal weight and who wants a firmer appearance
• People who don't want an invasive surgical treatment
• Those who are ready for the next step in their body transformation!

For further information about body sculpting treatments at Mullally MedSpa, we encourage you to book a consultation appointment with one of our specialists. You can request an appointment online or by calling our supportive front desk. Our staff can answer any questions you have about our clinic and ensure you're ready for your first body sculpting session. We look forward to guiding you through your first body sculpting treatment at Mullally MedSpa soon! To consult our professionals, call us or book an appointment online. We serve clients from Crown Point IN, Winfield IN, Schererville IN, St. John IN, Cedar Lake IN, Munster IN, Lowell IN, DeMotte, IN as well as other Northwest Indiana locations.