4 Questions to Ask About Lip Fillers
At Mullally MedSpa, we offer lip fillers to shape and plump up your lips. Visit us now to get comprehensive and specialized care. For more information, contact us or book an appointment online. We are conveniently located at 11275 Delaware Pkwy Suite C, Crown Point, IN 46307.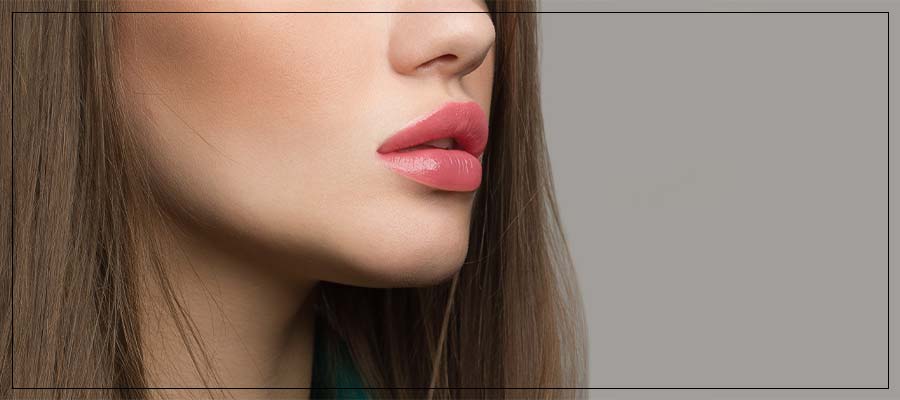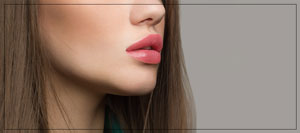 Table of Contents:
What are the different types of lip fillers?
How do I choose lip fillers?
What to ask for when getting your lips done?
What happens during a lip filler procedure?
Mullally MedSpa enthusiastically provides our amazing clients with a variety of medical spa services. Whether you're looking for aesthetic services, or minimally invasive body contouring treatments, Mullally MedSpa has you covered. Our kind and knowledgeable staff have the advanced training needed to perform treatments such as Botox, dermal fillers, chemical peels, laser hair removal, and much more. One of our most popular aesthetic treatments is lip fillers. Here is everything you may want to know about lip filler treatments offered at Mullally MedSpa, conveniently located in Crown Point IN!
What are the different types of lip fillers?

There are a few different types of lip fillers, such as hyaluronic acid fillers, collagen lip fillers, permanent silicone lip fillers, and fat transfer lip injections. The most popular, safest, and most effective treatments are hyaluronic acid fillers. The main substance in these fillers is naturally produced in the body and can noticeably improve the volume, shape, and structure of your lips.
How do I choose lip fillers?

Choosing the right lip filler can feel like a daunting task, but that's what your lip filler specialist is here for! Your specialist will make an informed recommendation based on your desired look, face structure, and lip shape. A few of the most popular options include:

Juvederm Ultra XC

Juvederm Ultra XC is one of the most common lip fillers available that will give you perfectly enhanced, plumped lips. This filler lasts for up to 9 months and creates much smoother, bigger-looking lips.

Juvederm Ultra Plus XC

For the most dramatic and bold-looking results, Juvederm Ultra Plus XC is the option for you. This is the thickest filler designed for lip enhancement, which will most definitely give you the noticeably voluminous results you want.

Juvederm Volbella XC

Juvederm Volbella XC is the best option for those looking for a more defined lip that is only slightly plumped. Volbella treatments help our clients get very natural, but more youthful-looking lips. It is the thinnest of the three and will help give you a subtle lip enhancement.
What to ask for when getting your lips done?

Everyone who comes to Mullally MedSpa has their own unique lip shape and structure, which will determine how their final results will look. Your specialist can assess your lips and mouth area to help you decide what filler will work best with your beautiful features. We recommend you look at before and after pictures of some of our past patients to help guide your decision. This will give you an idea of what they may look like on you.
What happens during a lip filler procedure?

During a lip filler procedure, you can first expect your specialist to apply a topical anesthetic to your lips so that the treatment is comfortable and doesn't cause any pain at all. Once your lips are numb, they will insert a very thin needle into the areas you've decided to target. Injection points could include the edges of your lips, the corners of your mouth, and/or your cupid's bow. Once each injection is completed, you may get a cold compress, a light lip massage, and aftercare instructions.

If you are interested in lip fillers, consider coming to Mullally MedSpa in Crown Point IN. Fillers are an amazing treatment option for lip restoration and rejuvenation. These treatments are minimally invasive and can be performed flawlessly by our highly trained lip filler specialist. If you have any questions about this treatment or any other services provided at Mullally MedSpa, please feel more than welcome to give our front desk a call. We would be more than happy to provide you with the information you need and help you feel prepared for your consultation appointment. Our team looks forward to seeing you at Mullally MedSpa soon to help you become your most confident and happy self! We serve clients from Crown Point IN, Winfield IN, Schererville IN, St. John IN, Cedar Lake IN, Munster IN, Lowell IN, DeMotte, IN as well as other Northwest Indiana locations.